W/O 1 Baba Jeremy Charles (RTD)
Recruitment/Training Manager +233 244 444 444 j.charles@strongarmsecurityghana.com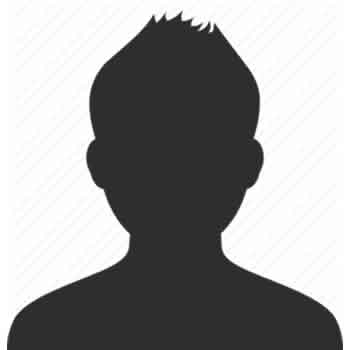 Biography
Warrant officer class 1, Baba Jeremy Charles joined the army in 1988 and retired in 2015. He attended all courses including medium machine gun advance, advance non commission offer tactical, weapon tag officer, intelligence officer (IO), advanced infantry skills, commando with US special force and combat life skills & first aid with US Air force.
He is ten times recipient of United Nations' medals for outstanding peace keeping operation duties and service in Lebanon, Cambodia, Liberia, DR Congo, Rwanda, Chad, Sierra Leone and La' Cote Devour. He has also received two times ECOWAS medals for outstanding service for peace keeping in Liberia and Sierra Leone.
He used to be part of the training team dispatched from 4BN to train the security guards of Ashanti Gold Fields Company Limited in Obuasi. Also, use to train KNUST Cadet Corps and some other schools in Kumasi. He was part of the team that served with operations gong-gong peace keeping duties in Yendi, Bimbilla, Walensi and Salaga in the Northern Region of Ghana in 1994.
Warrant officer class 1, Baba Jeremy Charles has cord knowledge in security and safety related issues, cord in investigation of any crime committed in any section of an organization. He has excellent communication skills and expert in weapon handling and tactics, blended with ability to train and impact security knowledge into subordinates to perform to perfection.