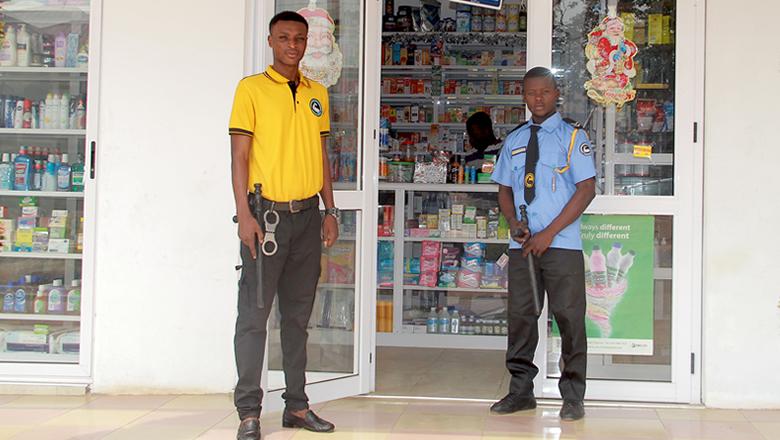 MANNED GUARDING
Our guards are well trained and equipped with Motorolas and other security tools to effectively carry out their duties.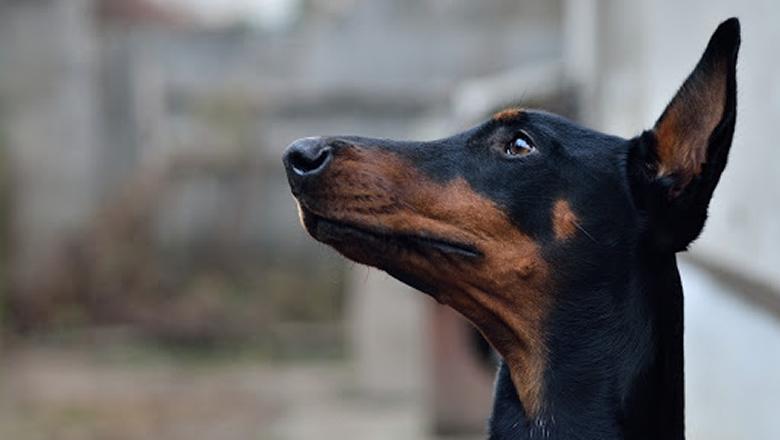 GUARD DOGS
We have professional Dog Handlers, who are trained on how to effectively use Dogs in safeguarding a location.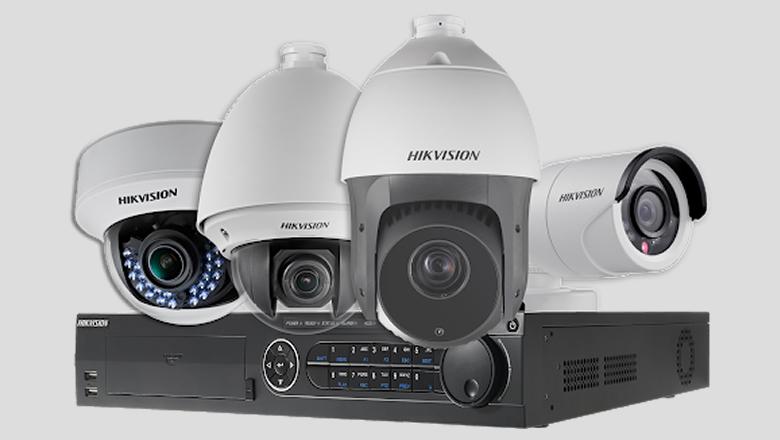 CCTV AND ALARM
Strongarm Security provides wide range of Quality CCTV monitoring services with powerful resolutions.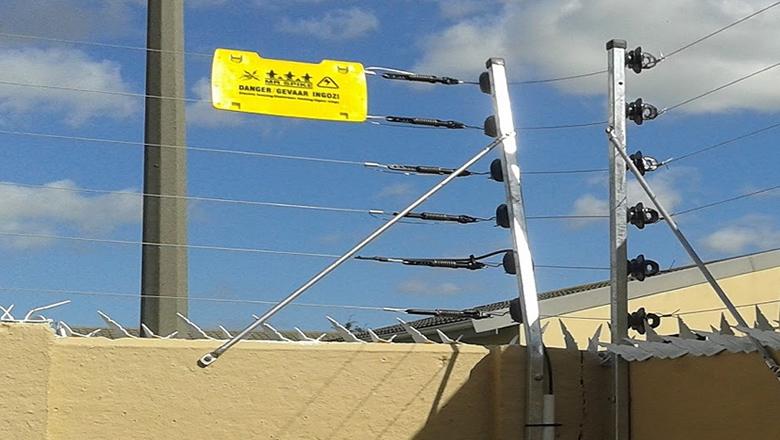 ELECTRICAL FENCING
Strongarm Security receives intrusive signals from transmitters of our Ultra-modern Electric Fences.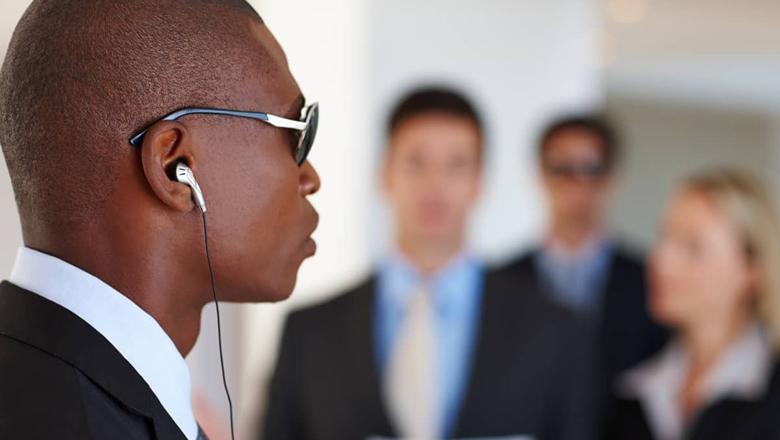 EVENT SECURITY
Stay safe at all events including: Parties, Entertainments, Funerals, Out-Door Events, etc.
EXECUTIVE PROTECTION
Strongarm Provides you with experienced and well equipped guards to protect you anytime, anywhere.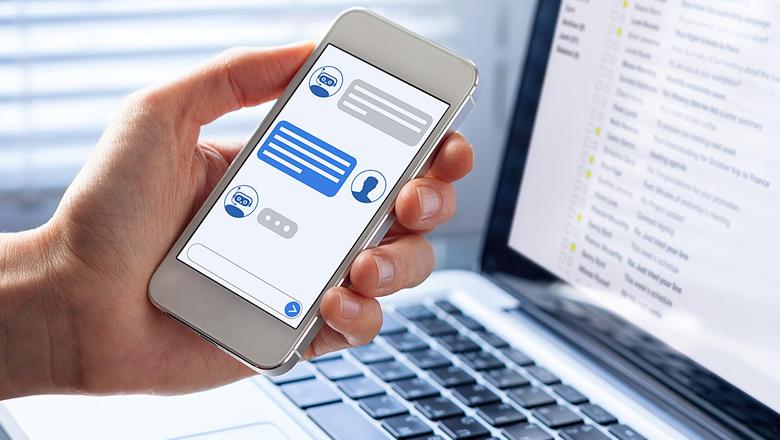 RAPID RESPONSE
Trained personnel for emergency situations such as evacuation procedures, firefighting, etc.