WORK STRUCTURE AND RESPONSIBILITIES
Strongarm Security Services will partner with you in every stage of your project and act as both consultants and colleagues to work in a manner commensurate with both of our agency's relative skills bringing greatly enhanced value to the project.
We have selected prospective supervisory personnel on their ability and suitability for the type of project, and of courses their availability to start right away if we are fortunate enough to be appointed.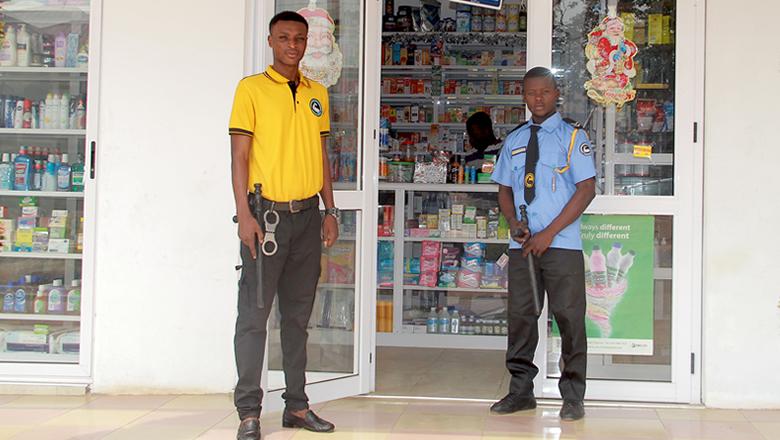 MANNED GUARDING
Our guards are well trained and equipped with Motorolas and other security tools to effectively carry out their duties.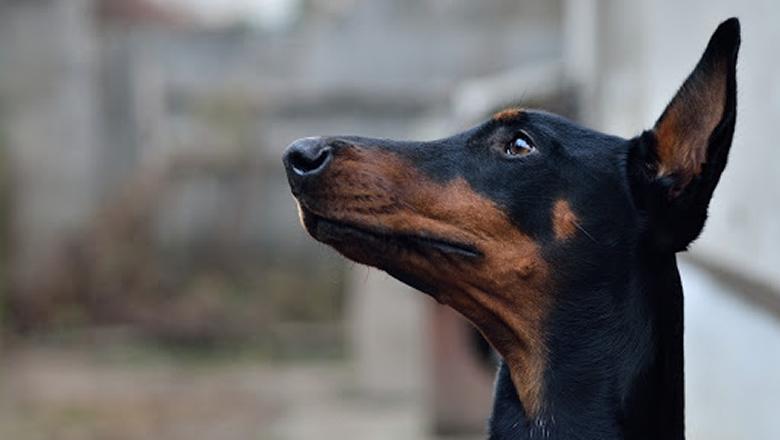 GUARD DOGS
We have professional Dog Handlers, who are trained on how to effectively use Dogs in safeguarding a location.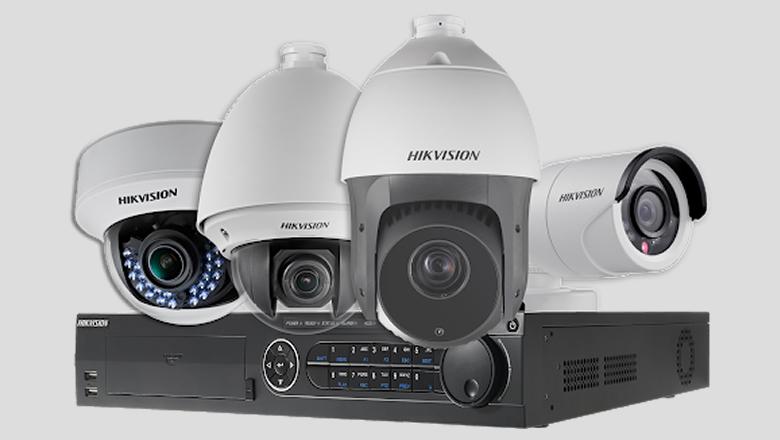 CCTV AND ALARM
Strongarm Security provides wide range of Quality CCTV monitoring services with powerful resolutions.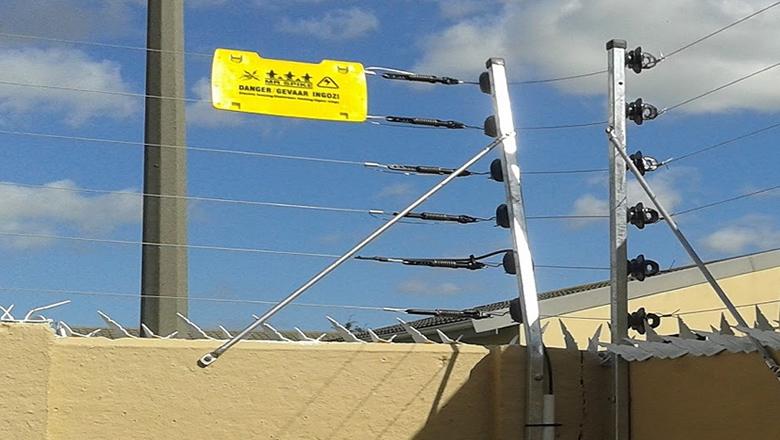 ELECTRICAL FENCING
Strongarm Security receives intrusive signals from transmitters of our Ultra-modern Electric Fences.
WORK EXPERIENCE
STRONGARM SECURITY SERVICES has undoubtable great team of experienced Security Experts both retired and seasoned personnel from Ghana Armed Forces and Ghana Police Service, coupled with Bankers and other players in the Industry that are committed to the satisfaction of our clients based on properly designed training scheme for our Security Personnel, we are client centered as we acknowledge that our clients are the Actors/Players in our success.
The Administration of Strongarm Security Services lies in the hands of such Expertise definitely are what you need for your one stop Security needs.
WHY US
We provide best in class security expertise and solutions to our clients by adhering to the following principles:
Offer critical services at competitive rates for a wide range of security disciplines resulting in cost-effective and comprehensive programs tailored to our customers' needs.
Retain, recruit, and nurture the security industry's most respected subject matter experts and thought leaders through a work environment that embraces creativity and innovation; encourages promotion from within; and offers notable employee benefits.
Faster communication and growth among our employees, partners, and clients to always enable first-rate solutions and service.