Financial Advisor +233 244 444 444 k.george@strongarmsecurityghana.com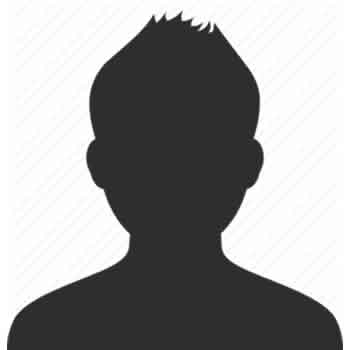 Biography
Mr. Appiah Kofi George is a knowledgeable financial and risk expert who defines his work with integrity and excellence. Spending four years with Christian Community Micro Finance (CCML) as an Operational Risk Manager, he also stands tall in Logistics and Supply Chain Management with his masters in that field at KNUST which has placed him currently in Jonmoore International as a Project & ISO Manager.
He had his first degree in Sociology and Political science in University of Ghana which showcases the exquisite service he renders to people and society.
Mr. Appiah is also a member of the Chartered Institute of Banker and a follower of the Chartered Institute of Logistics and Transportation. This makes him extremely versatile and has always applied this skill in his negotiations and day to day operations.