Operations Director +233 24 743 6922 a.nasir@strongarmsecurityghana.com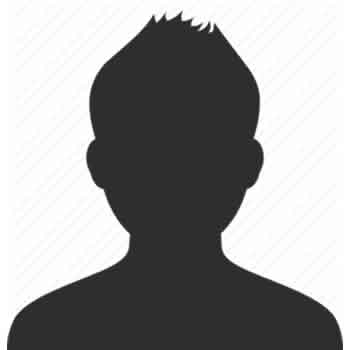 Biography
Mr. Abdul Nasir Yusif is the Operations Director for Strongarm Security Services Limited. He was enlisted in the Ghana police service in 2009 as Police assistant after a successful completion of Police training in Pwalugu Police Training School in the Upper East Region of Ghana. He was posted at the KNUST Police Station, Charge Office.
Among his duties were arrest, search and investigations. He then left to join the Paradigm Security Services as a guard in 2013. Through hard working and dedication he was promoted to the position of Ashanti Regional Senior Supervisor where he was in-charge of Ashanti Region, Northern Region, Upper West Region and Brong Ahafo Region.
Among his duties were, recruitment and deployment of guards, compilation of monthly payroll, supervision of guards and junior supervisors, marketing, etc. and he served the company from that period to 2016.Mr. Nasir is a holder of Diploma in Journalism and Media Studies. He has held various positions ranging from field to administration in the security industry. It was during his tenure as the Ashanti Regional supervisor that paradigm security won the following contracts among others;
National Health Insurance Authority – Manhyia Sub-Metro
Atala LTD
Abii National Savings & Loans LTD
Christian Community Micro Finance (CCML)
Petroland Oil
Union Oil
Atwima Mponua Rural Bank LTD.