General Corporal Abdulai Kadiri
General Chief Inspector +233 244 444 444 a.kadiri@strongarmsecurityghana.com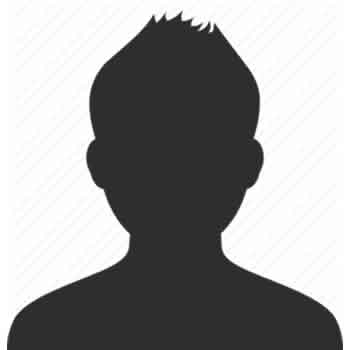 Biography
He has over sixteen years of hands-on practical Policing and served under various capacities including Management, Operations, Investigations and General Police duties, ranging from National Police Training School-Accra, Fomena, Ahwianso, Bodwesango, KNUST Police Station, Buffalo Unit of Ghana Police Service, Ashanti Region-Kumasi and currently at Zongo Police Station. Not forgetting Operational roles he played at various parts of Ghana that led to chunks of success including Gong-gong in Bimbila-Northern Region in 2005 Yaa-Naa Operation in Tamale and Yendi in 2009.
He is currently pursuing M.Sc. Information Technology (MIT) at KNUST, a holder of B.Sc in Computer Science and HND in Computer Science from Garden City University College-Kenyase, Ashanti Region and Kumasi Technical University respectively, a General Diploma in Islamic Religious Studies (GDIS) from Islamic Online University-Qatar in the UAE.
He has in-depth skills in computing (Big data, Data Analytic, Software Engineering, Database Design/Administration, Computer Networking, Computer Hardware, Web Designing, System Engineering, Closed-Circuit Television (CCTV), etc.) Knowledge in Artificial intelligence and Robotics, excellent inter-personal and communication skills, a team player, outstanding problem-solving skills, ability to prioritize, organize and carry out multiple tasks efficiently under pressure to meet tight deadline and with little or no supervision as well as willingness to accept supervision.